Stick People
5/30/2023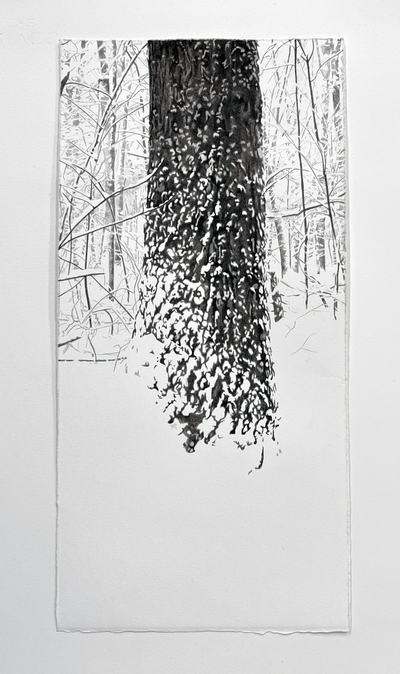 STICK PEOPLE
At Storefront Art Projects
Watertown, MA
May 13 - June 24, 2003
Organized by Rebecca Doughty

Stick People gathers together nine artists whose work makes use of trees in all their forms. A wide variety of materials are used, from ink or charcoal on paper, to video, to discarded wooden pallets, lumber scraps, manufactured popsicle sticks and toothpicks, to fallen sticks gathered from the forest floor. Trees are represented or transformed. Stick People includes invited artists from Massachusetts, Vermont, Michigan, and Ireland.
- Rebecca Doughty, 2023
---
Solo Exhibition at Ishibashi Gallery
10/30/2022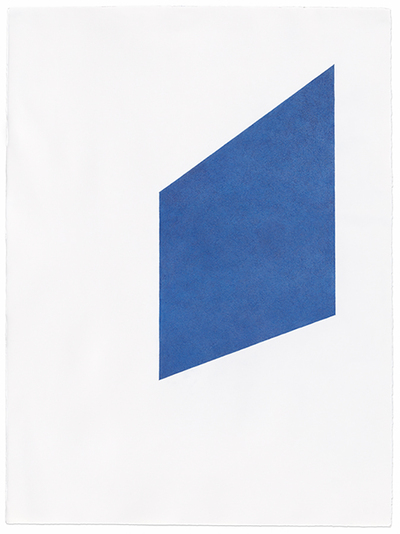 Out of the Swing of the Sea
Meg Alexander: Selected Works 1992 - 2022

Artist Reception and Gallery Talk: December 8, 6 - 8 p.m.

So excited to announce my solo exhibition at Ishibashi Gallery, Middlesex School, Concord, MA. I'll be sharing selected works from the past 30 years.

Show dates: November 14, 2022 - January 21, 2023
Gallery Hours: 9 - 3 Monday - Friday & 9 - 12 Saturday

1400 Lowell Road
Concord, MA 01742

---
Art on Paper 2022
8/30/2022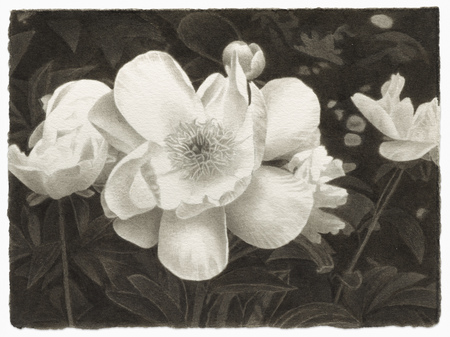 Ellen Miller Gallery, Boston, is briging four drawings from my Peony Paradox series to the Art on Paper fair in NYC, which runs 9/8 - 9/11/22. I hope you'll stop by if you're in NY for the fairs!
---
Becoming Trees at ConcordArt
3/2/2022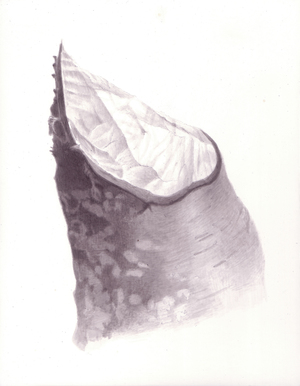 I'm excited to announce that my work is included in:
Becoming Trees
Curated by Fritz Horstman at ConcordArt
Exhibition Reception Date:
March 31, 2022
Exhibition Opening:
March 31, 2022
Exhibition End Date:
May 8, 2022

ConcordArt
37 Lexington Road
Concord, MA 01742
---
Dance of Opposites
2/25/2022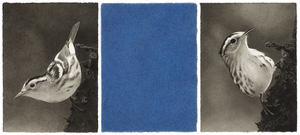 I'll have work from my 'False Azure' series at Drive-by Projects in Watertown, MA from April 2 - May 28, 2022. Also featured, works by Josephine Burr and Isaac Jaegerman.

Join us at the opening of Dance of Opposites on April 9, 3- 5 p.m!
Drive-by Projects
81 Spring Street
Watertown, MA 02472

---
Remembering Together: Marking Lives COVID-19
9/16/2021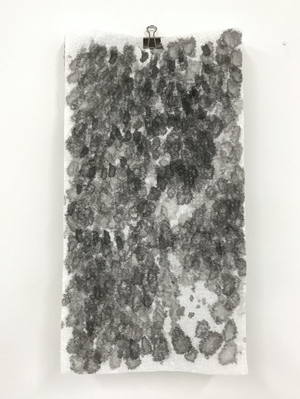 I'm happy to be included with over 100 other artists in the exhibit "Remembering Together: Marking Lives COVID-19" which will take place from September 27 to November 19, 2019, at the Broad Institute of MIT and Harvard. This project is created, developed, curated, by women@broadinstitute.
---
OMG Art Faire 9/30/21-10/3/21
9/14/2021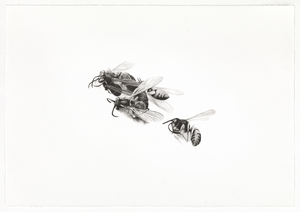 I'm showing work with with Drive-by Projects at the OMG Faire in Kingston, NY. The fair will feature a curated selection of fine art galleries who represent artists working in photography, painting, sculpture, mixed media, video, and digital. OMG will begin with a VIP opening on the evening of September 30th and will remain open to the public through Sunday, October 3rd at the historic Wall Street Music Hall in Kingston's Stockade "uptown' area.